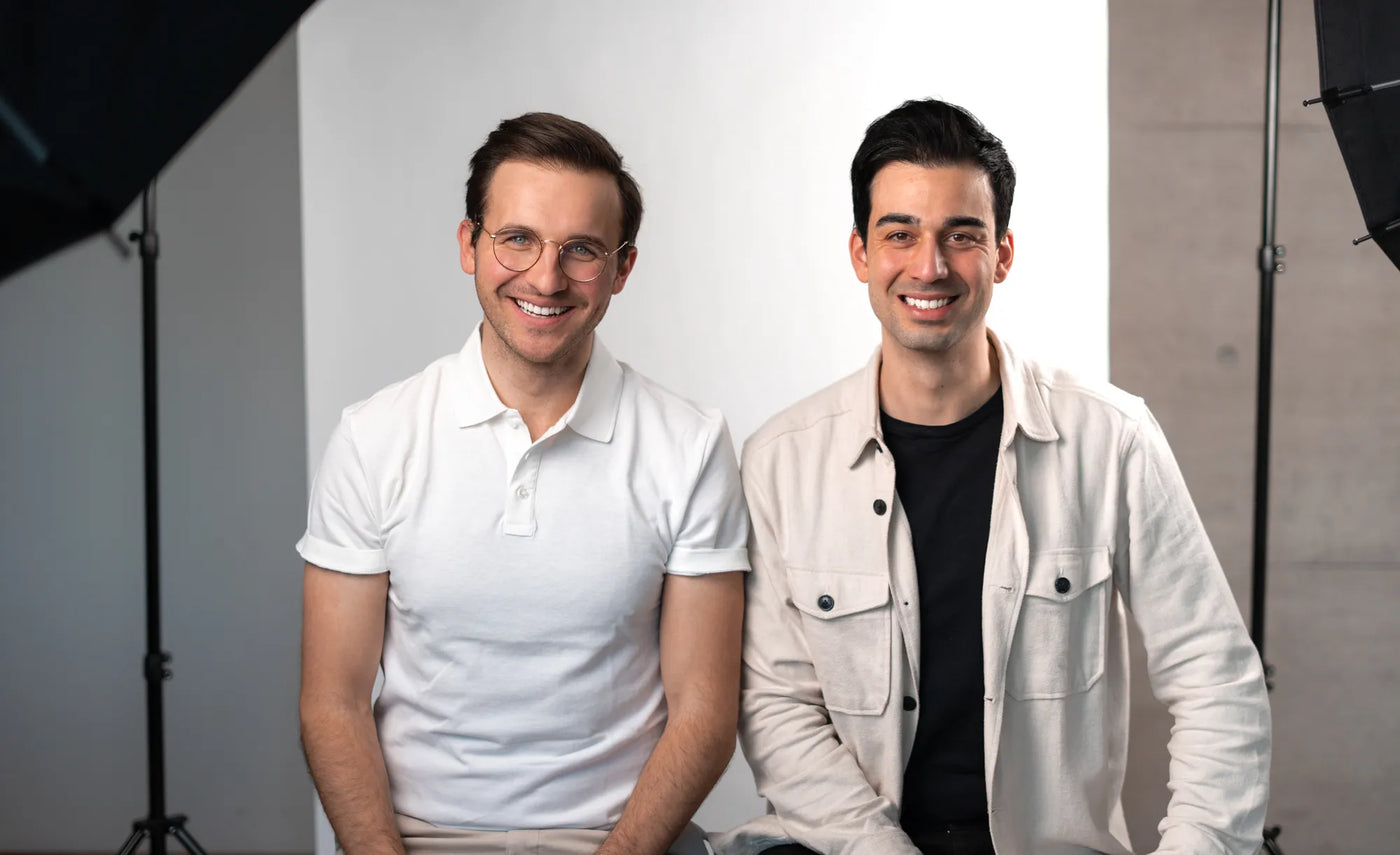 Function meets sustainability
We know that a sustainable and natural lifestyle goes hand in hand with a healthier lifestyle. That's why switching to Paperdent® is not only good for the planet, but also for you. So that you can get started right away, we want to make our products as accessible to you as possible: online, in retail stores or at your dentist.
Vegan dental care products - sustainable & environmentally friendly
If you value vegan and animal-free products that do not contain any animal ingredients, Paperdent is the right place for you.
Paperdent offers a wide range of vegan and natural dental care products that not only ensure your well-being, but also protect the environment and animal welfare.
At Paperdent we have everything you need for your sustainable and environmentally friendly oral hygiene. Our growing range includes vegan dental floss, innovative paper interdental brushes, vegan toothpaste tablets and an antibacterial, vegan mouthwash without alcohol.
Holistic sustainable & healthy
Whether raw materials or additives, all our products are 100% vegan. With our vegan dental care you not only support animal welfare, but also contribute to lower CO2 emissions. Even if you are not completely vegan, it is worth trying our vegan dental care products and being convinced of their high quality. If you value using vegan products that benefit both you and the environment, you will surely find what you are looking for at Paperdent.
Vegan dental care products - for your perfect oral hygiene
Our vegan toothpaste tablets, which are not tested on animals, are an upgrade for your oral care. Pamper your gums with vegan, high-quality organic ingredients. Paperdent dental floss is vegan because microcrystalline wax is used. By switching to vegan alternatives to your conventional dental care products, you reduce your carbon footprint and conserve natural resources.
Vegan and plastic-free packaging - paper is the new plastic!
When it comes to Paperdent dental care products, we replace plastic with recyclable paper wherever possible. For example, our vegan mouthwash is not only free from animal-based ingredients, but is also available in environmentally friendly paper packaging. This is not only recyclable, but also contains 83% less plastic compared to a standard mouthwash bottle. The rest of our box consists of