Paperdent®
Paper for sustainable dental care
Clear the stage for Paperdent!
Our team will show you how change works 🪄
100% EFFECTIVE​
High performance meets renewable raw materials.
PLASTIC-REDUCED
Sustainable packaging & products with a clever design.
GREEN SHIPPING
We ship climate-neutral directly to your home.
NATURALLY VEGAN​
Natural ingredients, no use of beeswax & Co.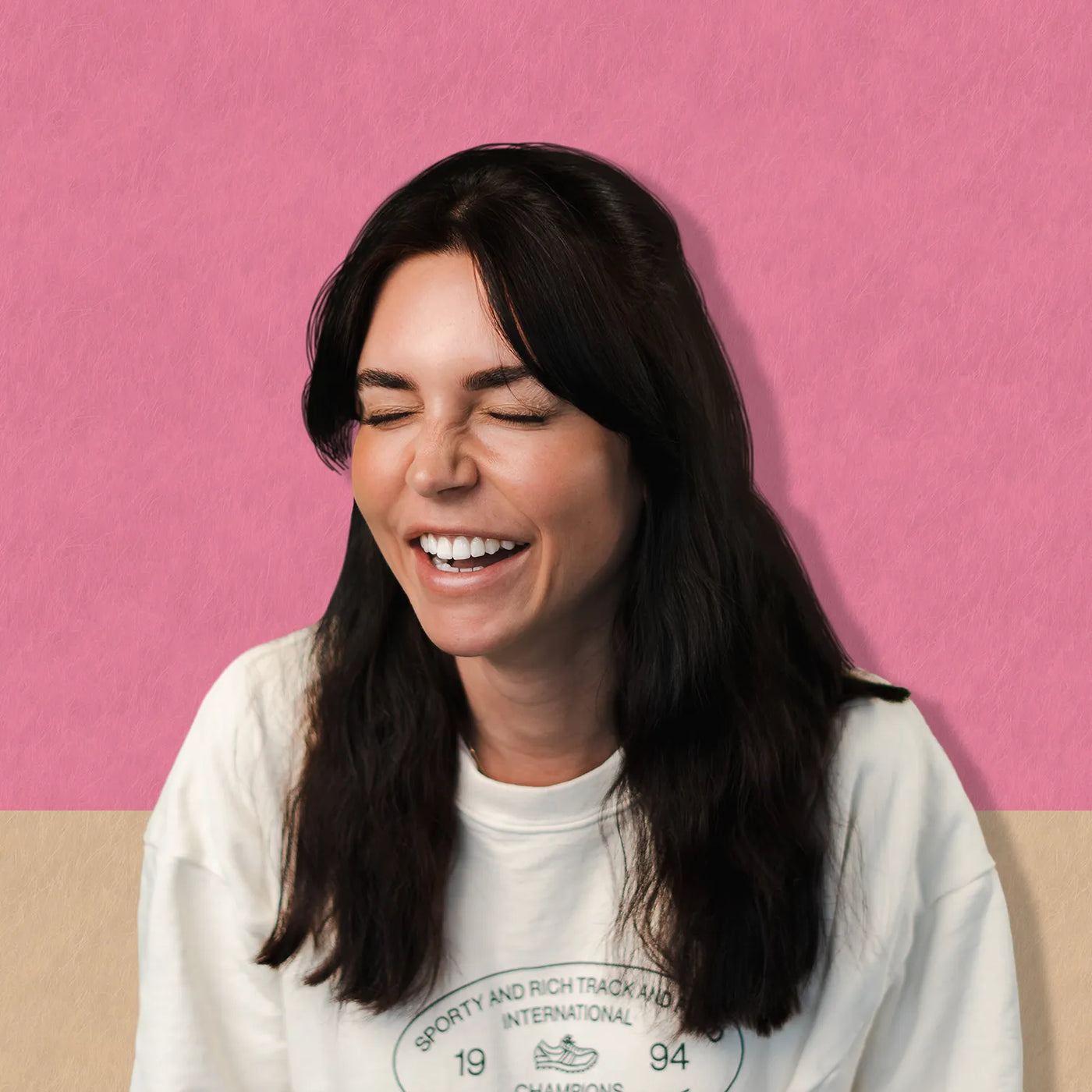 Paper for sustainable dental care 🕶
Dental care continues to use a large number of plastic consumables that are only used for a few moments and then end up in landfill or, in the worst case, in the oceans. This makes no sense from an ecological point of view. We want to enable you to be sustainable in every aspect of your life.
Plastic? Paper!
Plastic was yesterday. Paper is the future 🌍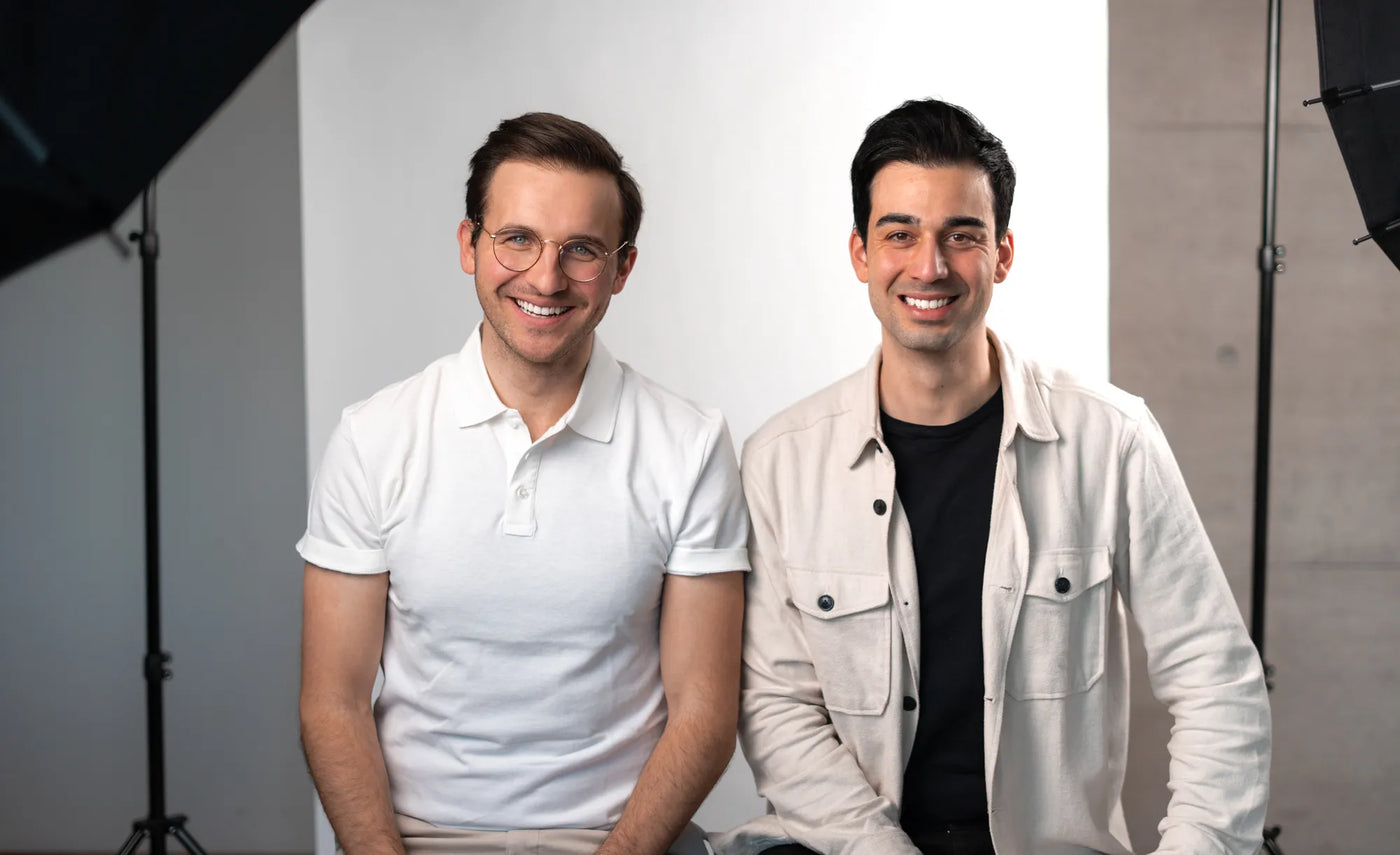 Dentist + passion = Paperdent ❤️
We know that a sustainable and natural lifestyle goes hand in hand with a healthier lifestyle. That's why switching to Paperdent® is not only good for the planet, but also for you. So that you can get started right away, we want to make our products as accessible to you as possible: online, in retail stores or at your dentist.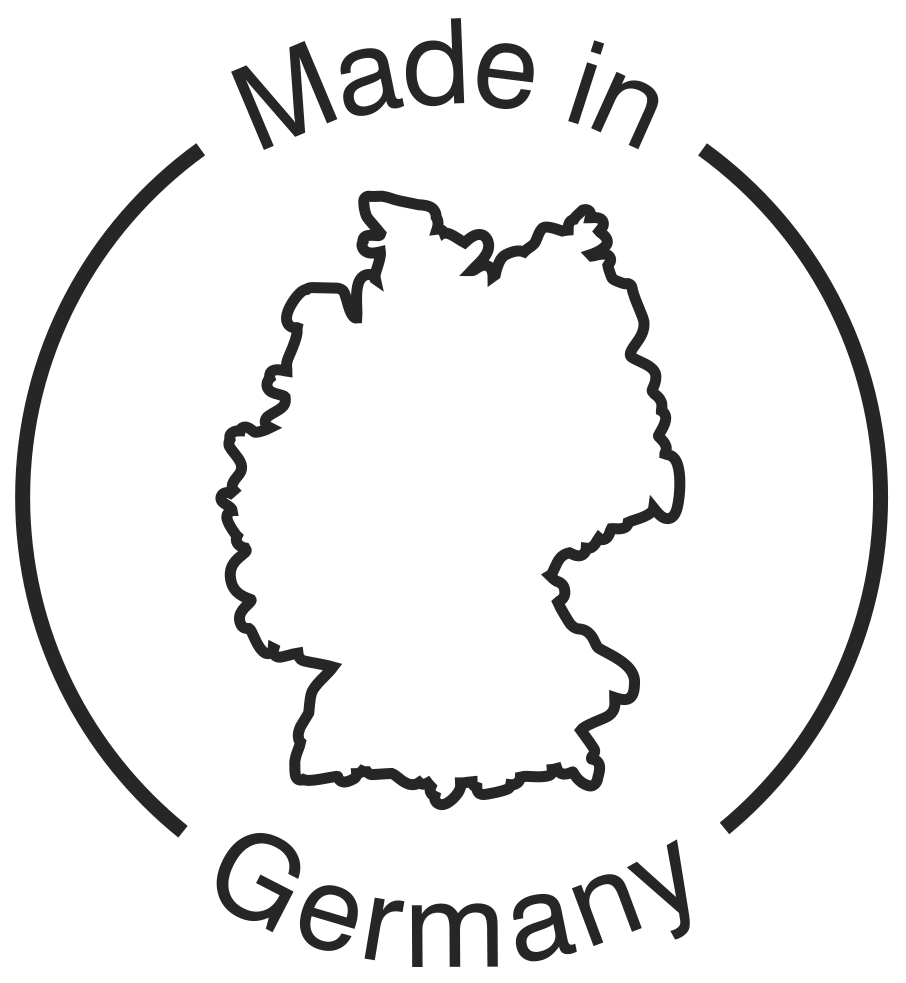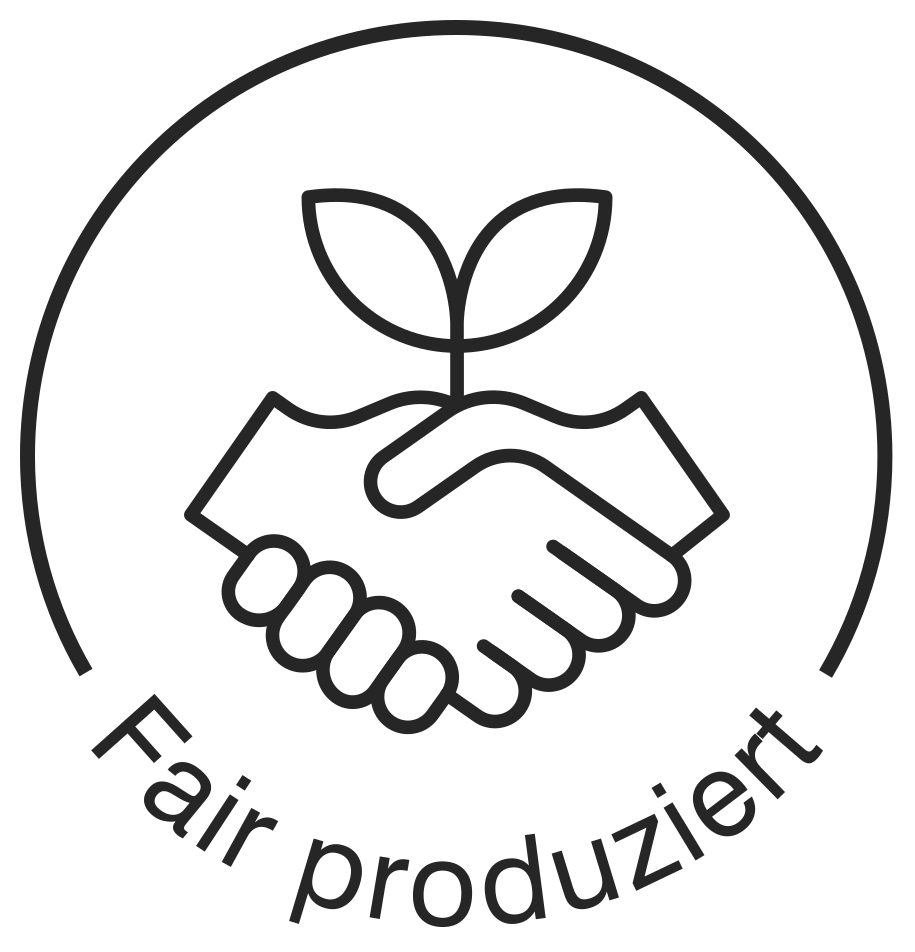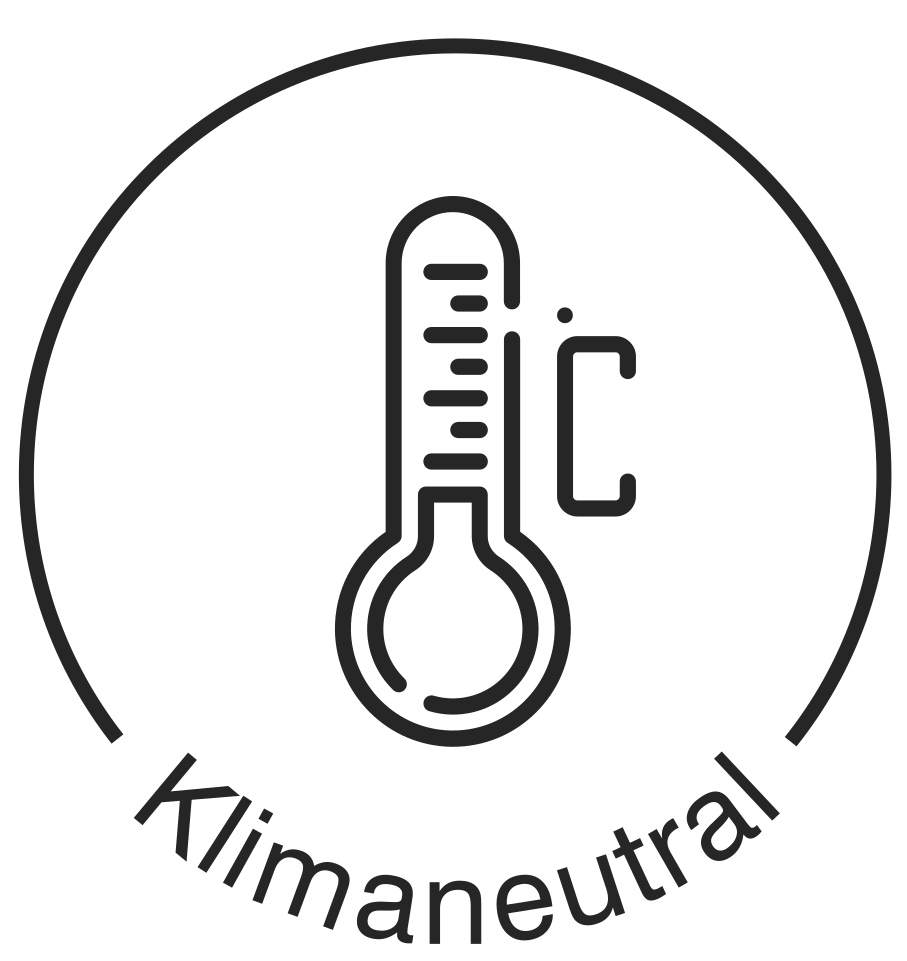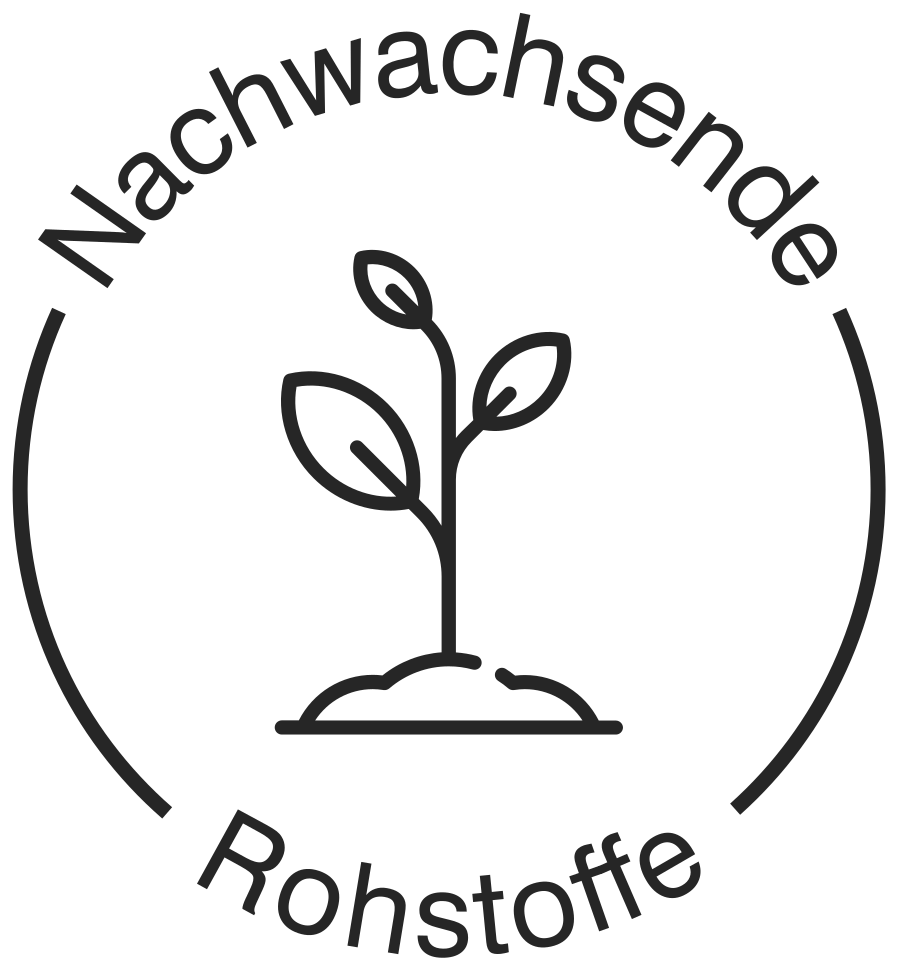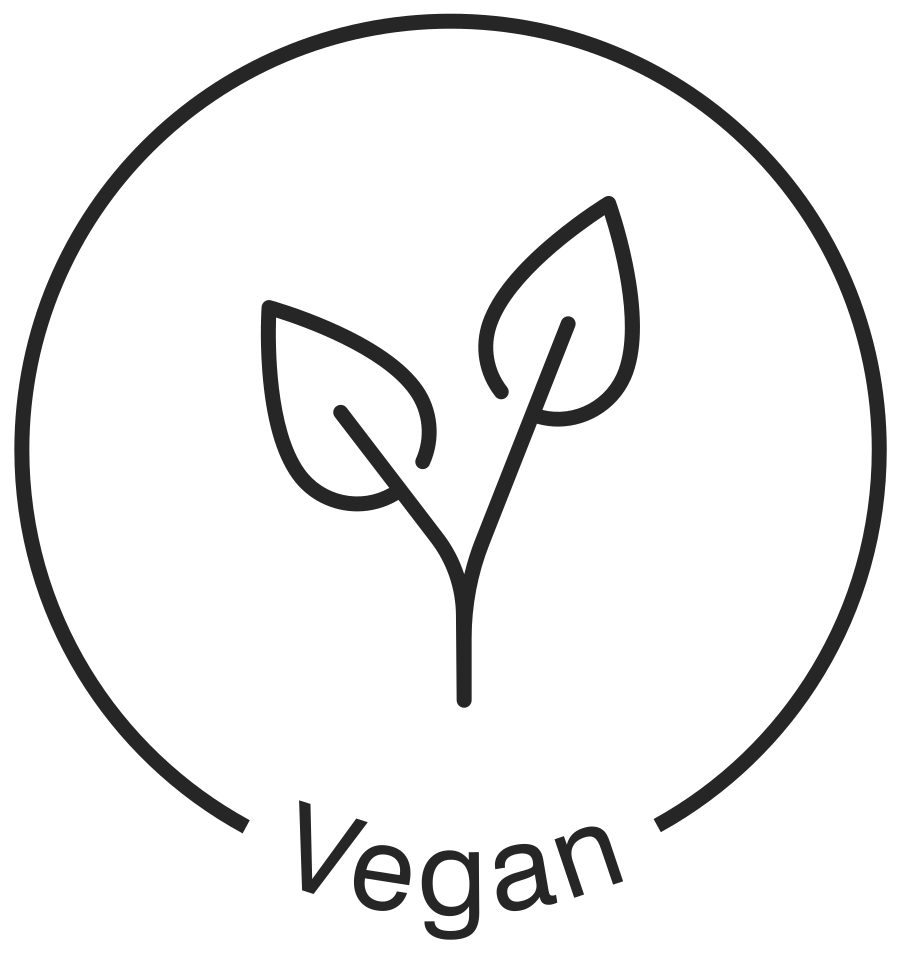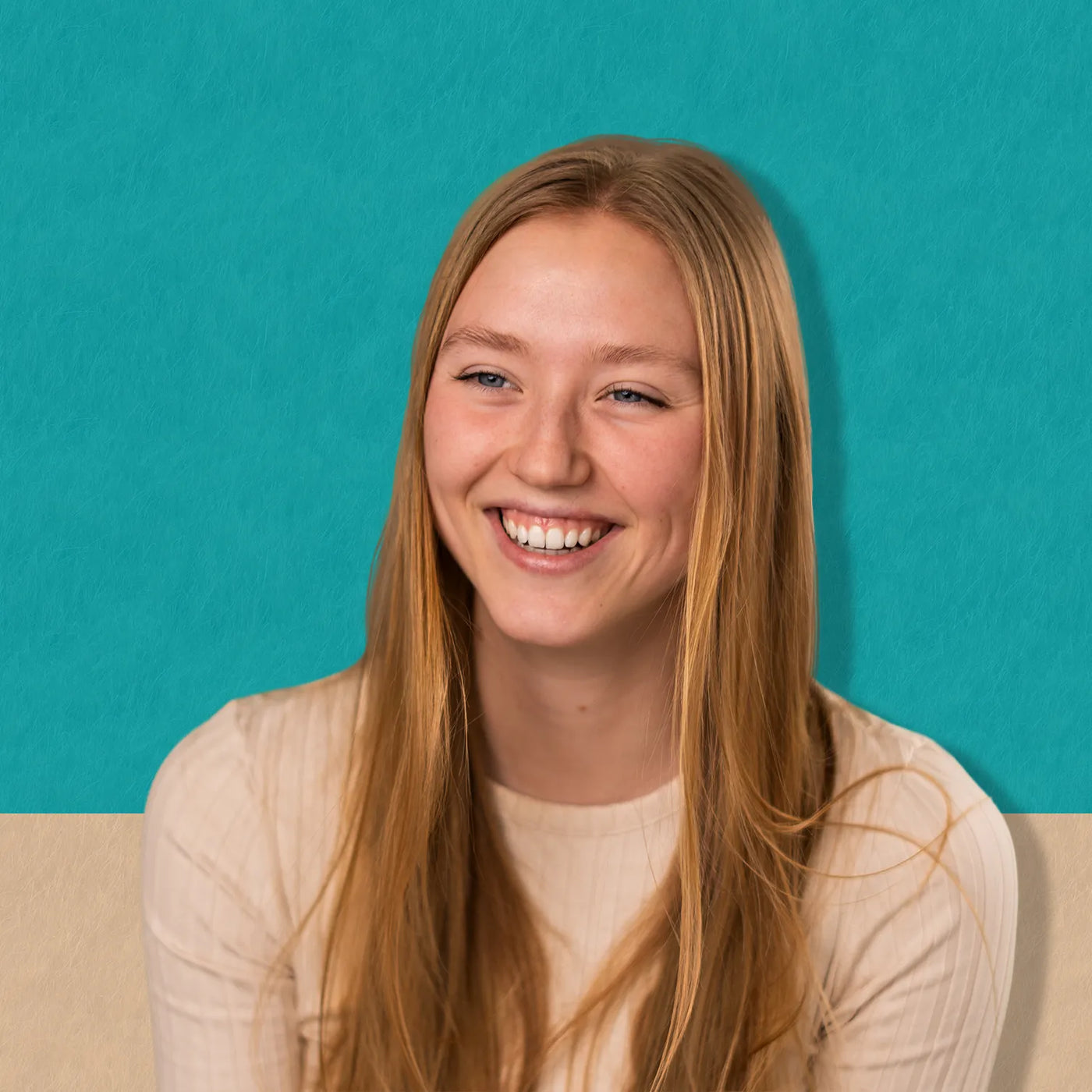 The change is on paper 📜
We use various oral hygiene products every day, such as toothpaste, dental floss, interdental brushes and mouthwash. Unpacked, used a few times and thrown away again, several hundred tons of plastic end up in the garbage and in the worst case in our environment. It can stay there for hundreds of years before decomposing. It doesn't have to be.
You can also find us in retail!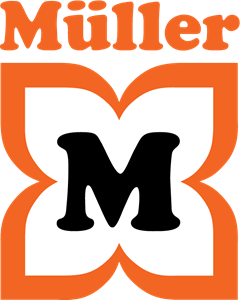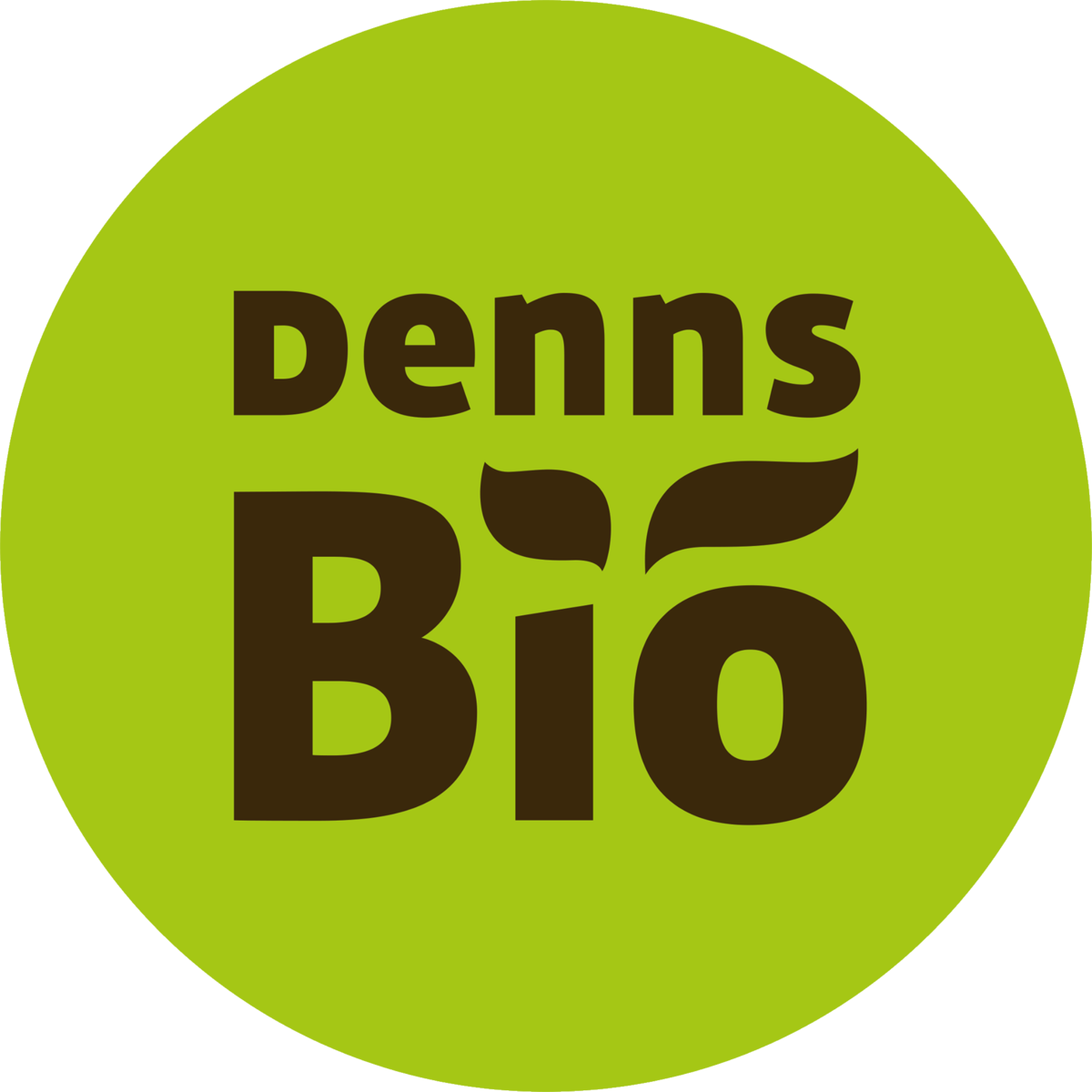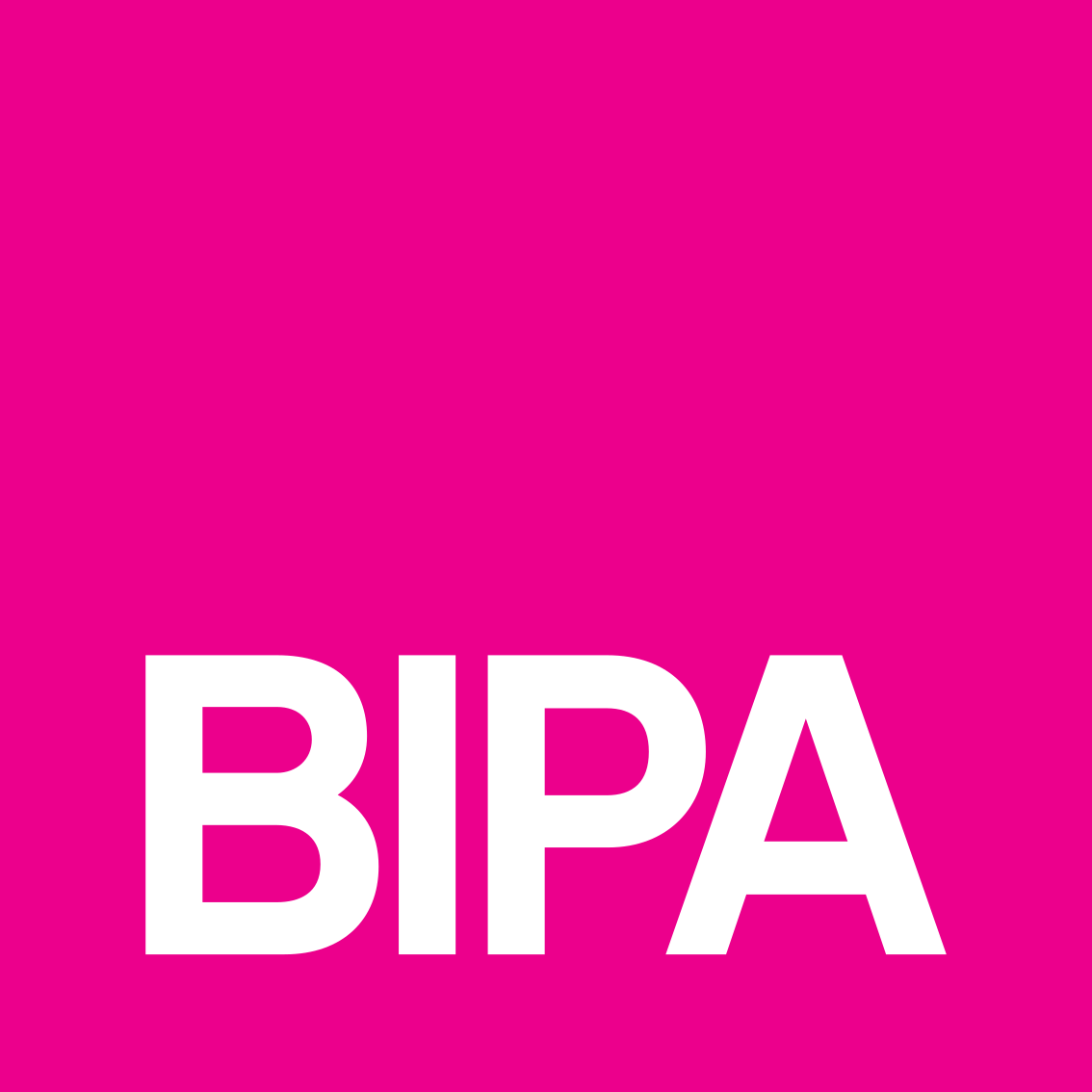 Follow us on Instagram
Sustainable tips, hacks and insights behind the scenes