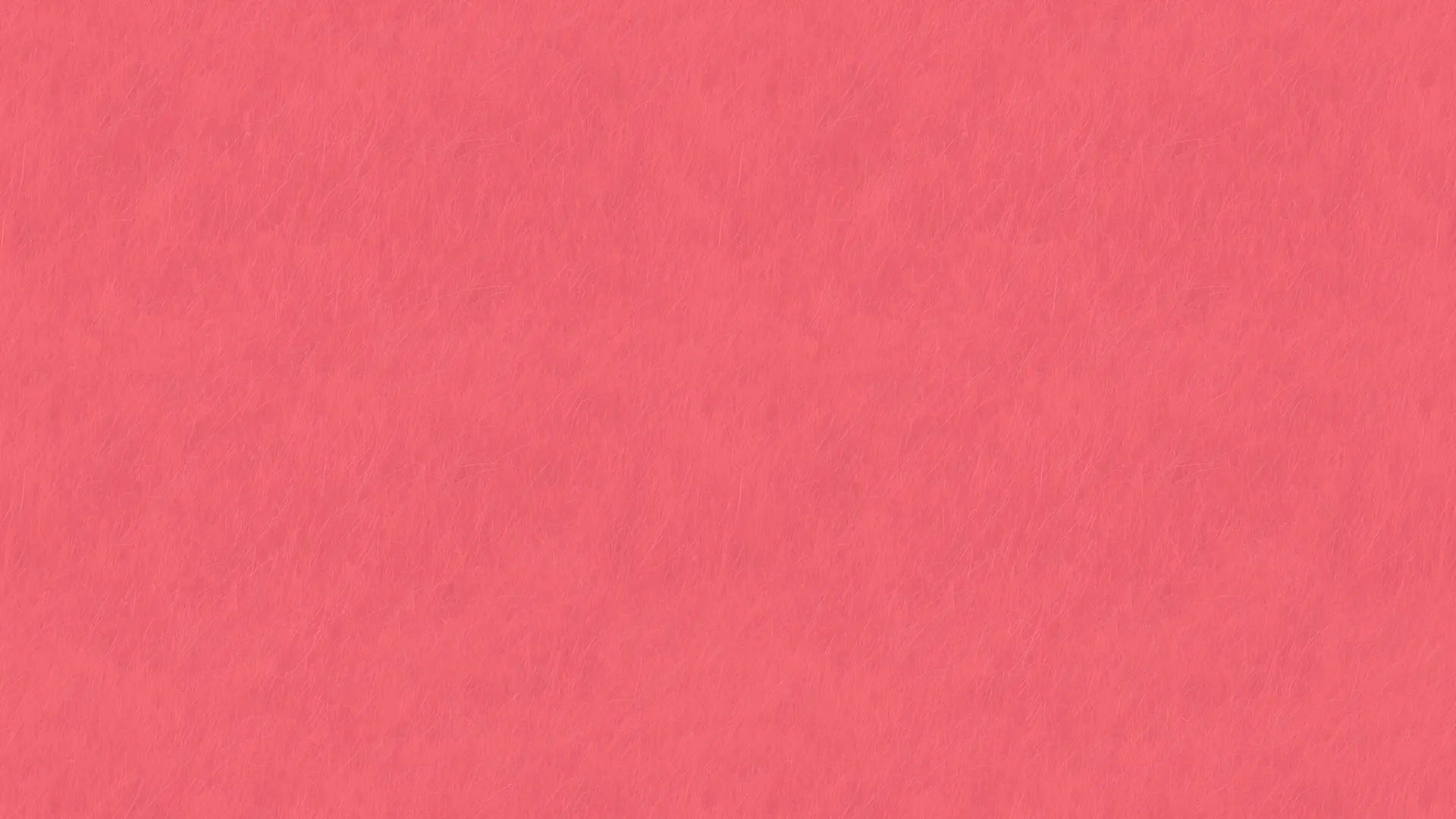 Branch locator
Store finder Paperdent
Do you have anymore questions?
...then please write to us!
Paperdent dental care products are now also available in stationary stores
Good news for everyone who values ​​quality and sustainability: Paperdent is not now only available online! You can now also find our sustainable dental care products in selected retail stores and at selected dental practices.
Dental care products made from sustainable materials
One material dominates dental care: plastic. We use products like this every day Toothpaste, dental floss, interdental brushes or mouthwashes, which are often in Plastic packaging comes along. The result: hundreds of tons of plastic waste end up each year year in our environment, where they survive for centuries. Now comes Paperdent, ours sustainable solution comes into play. We use paper to produce our products and ensure that it is managed and sourced in a sustainable and environmentally friendly manner becomes. Whenever possible, we only use FSC-certified paper. Unlike plastic Paper is not only made from renewable raw materials, but can also be made from them can also be recycled more often and more easily.
Environmentally friendly and holistic dental care with Paperdent
Paperdent offers you products related to sustainable oral hygiene. The vegan toothbrush tabs replace up to two toothpaste tubes and are ideal for travel. Our Alcohol-free mouthwash has an antibacterial effect, is vegan and is packaged plastic-free. Our Paperdent paper interdental brush is characterized by its innovative design the conventional plastic handle was replaced by FSC-certified paper. Besides that our dental floss delights with two fresh, unique & fruity ones Flavors. This makes your dental care routine really fun!
Why switch to sustainable, plastic-free dental care products?
Our products, such as the toothbrush tabs, are mostly made from natural materials Ingredients. Not only does this bring benefits for the environment, but it is also better for you your health. We do not use harmful additives.
Sustainability in focus
At Paperdent, we attach great importance to the environment and its resources. Since 2020 We have consistently compensated for our CO2 emissions and we have been working steadily since 2022 to offset any plastic consumption. With our commitment to DHL GoGreen We also ship climate-neutrally and underline our commitment as "Leaders for Climate Action". Commitment to sustainable entrepreneurship.